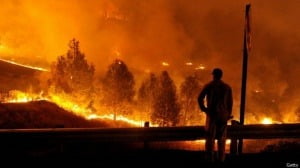 Data after fires in California
Actualizado a fecha: 2 December, 2018
The state insurance agency estimated last week that the initial bill for insurers rise at least up to$100.045 billions. The death toll stands at 42 people.
From the 7th of October, a series of fires, up to 21 large fires at a time, devastated more than 99,000 hectares in what is already known as the worst wave of fires in the history of California (even worst than the fires happened 10 years ago). More than 53 people are still missing. Whole neighborhoods, especially in the town of Santa Rosa, were reduced to ashes in hours. California had not seen anything like the pictures of the Coffey Park neighborhood: rows of powdered cottages, street after street.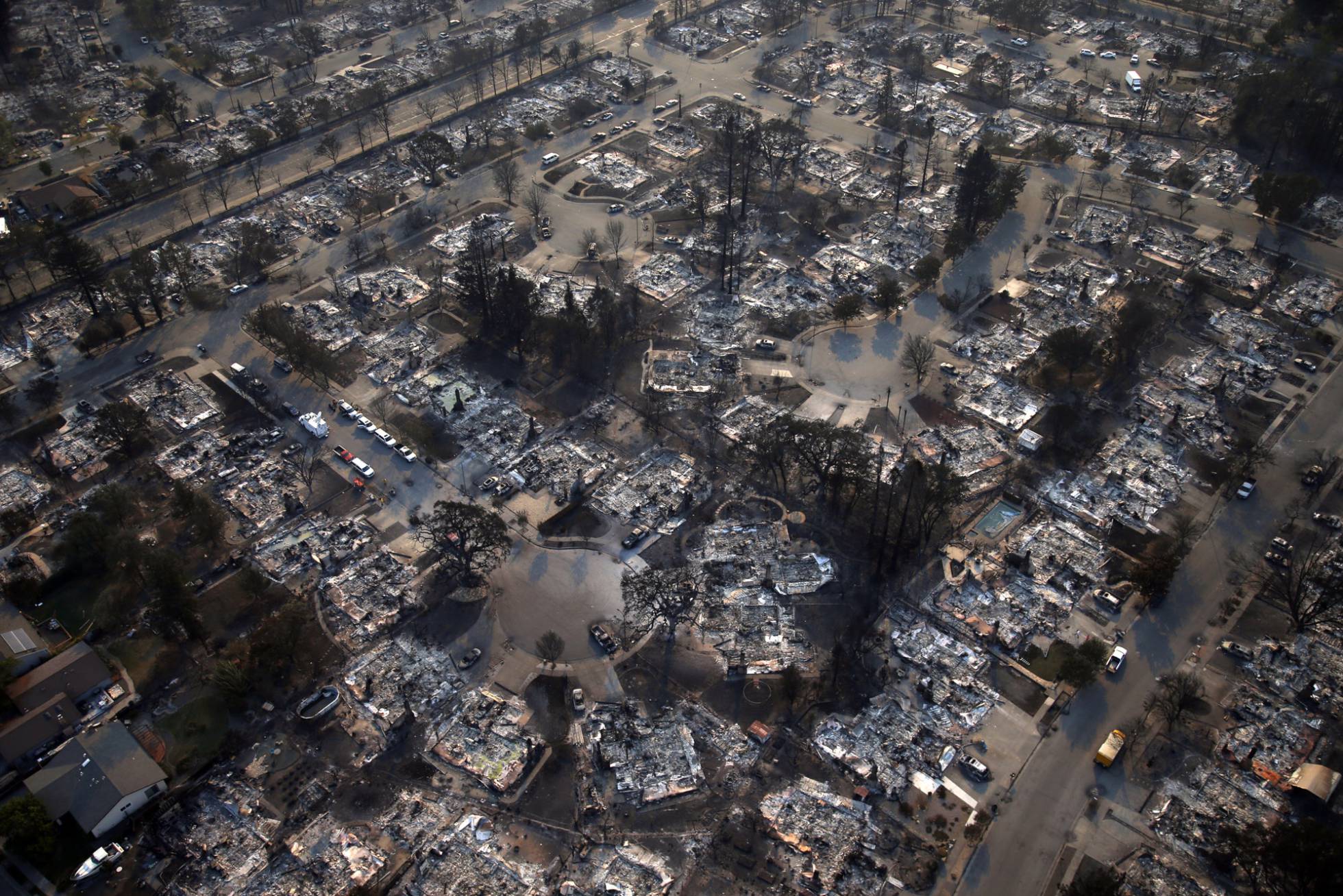 More than 11,000 firefighters from all over the country have worked against the fire. At the worst moment of the fire, up to 100,000 people received the evacuation order. About 15,000 people were still out of their homes 10 days after the fire began. Among the dead, there is a tragic pattern, many older people who did not have time to rush past a fire driven by dry winds of 80 kilometers per hour.
"These numbers are just the beginning of the story of one of California's most deadly and costly catastrophes."
The figures from the eight largest state insurers presented on Thursday indicate that5,449 houses were totally destroyed and 4,177 partially damaged, 601 damaged commercial structures and more than 3,000 cars. In Santa Rosa only 2,800 houses have been destroyed.