CONSTRUCTIVE SOLUTIONS FOR YOUR SAFETY
mercor tecresa® is a Spanish company created on July 24, 1998, and integrated into the Mercor® Group on February 19, 2008. It was born in order to offer, both to the domestic and the international market, the most advanced end-to-end solutions for passive fire protection, focusing on two lines of action:  smoke evacuation and fire resistance of materials, with own-made products such as the TECWOOL® mortar or TECBOR® boards.
MEET NEEDS
Our main goal is to meet the needs that the changing and competitive market demands today.
COMPLEX SOLUTIONS
We provide solutions that are not confined solely to the development and commercialization of fire protection material.
COMPETITIVENESS
With a broader focus, allow customers to optimize their management, key to competitiveness.
HISTORY
mercor tecresa® is in continuous evolution and development has as its ultimate aim of improving the everyday service provided to our clients.
In recent years, Mercor Tecresa® has strengthened its leadership in the sector based on dedication, technology and systems development for fire prevention.
BUSINESS POLICY
Its business policy is based on continuous improvement of productive capacity, always bearing in mind the quality of services and the constant concern for customer satisfaction. Therefore, it is a pioneer in being the first company certified in quality in the sector of passive protection according to the ISO 9001:2008 standard by Applus since 2002 and in the prevention of occupational hazards according to OHSAS 18001:2007 since 2003 and ISO 14.001:2004 since 2014.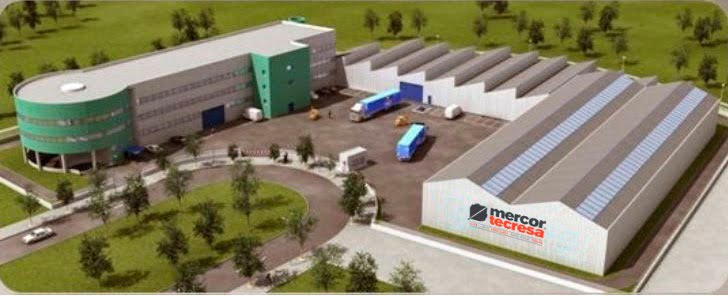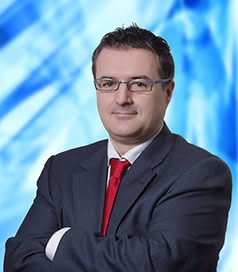 MARIO MANCEÑIDO GONZÁLEZ
Chief Executive Officer
BENITO J. GONZALEZ OCHOA
Director Department. Fire Resistance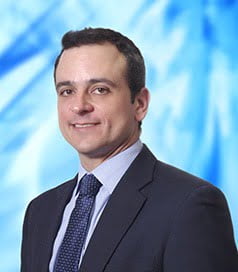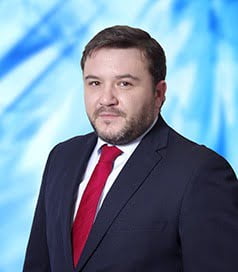 MARIO CAMINO
Director Smoke Evacuation
JOSÉ MANUEL MARCOS
International Director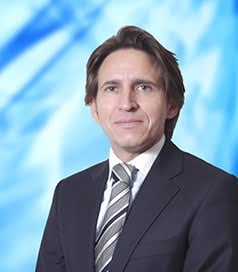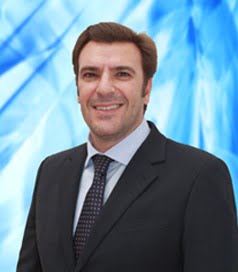 VICTOR RODRÍGUEZ
Technical Director R & D