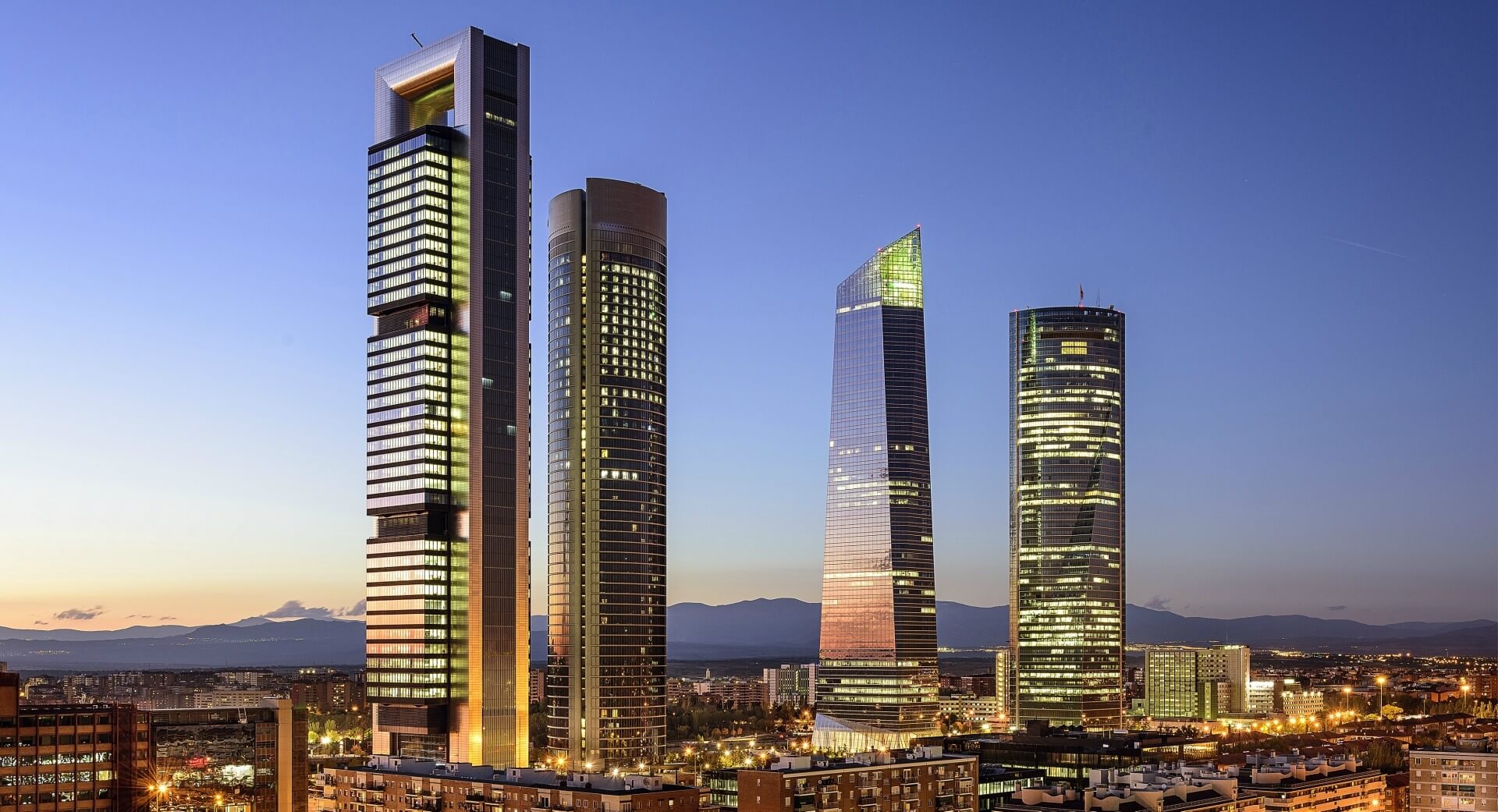 mercor
Passive Fire Protection.
tecresa®
Fire protection systems, fire resistance, smoke exhaust & smoke compartment systems.
CONTACT US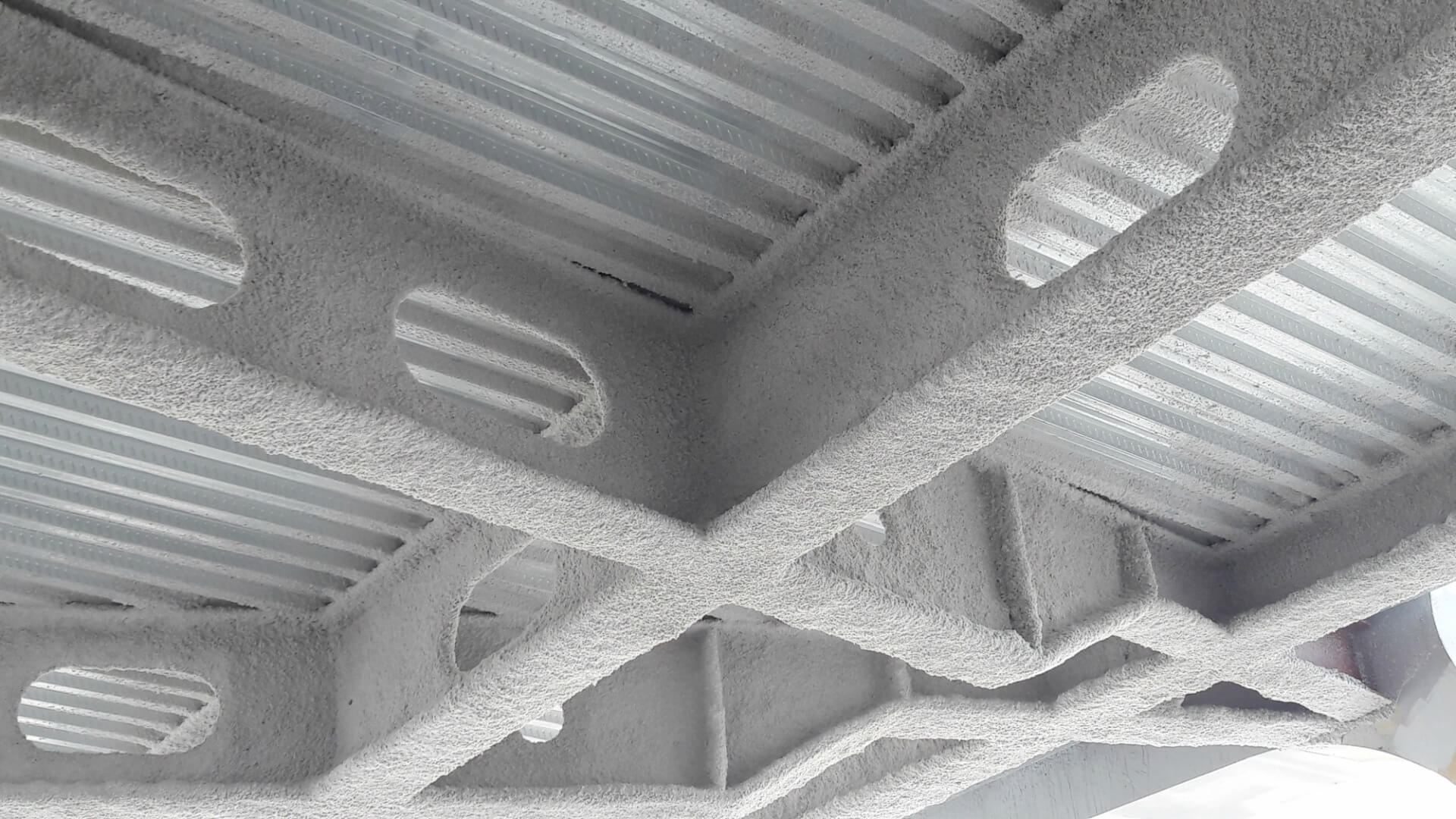 Fire resistant mortars
Tecwool® mineral wool mortars.
Tecwool® F, Tecwool® T, Tecwool® 825.
MORE INFORMATION.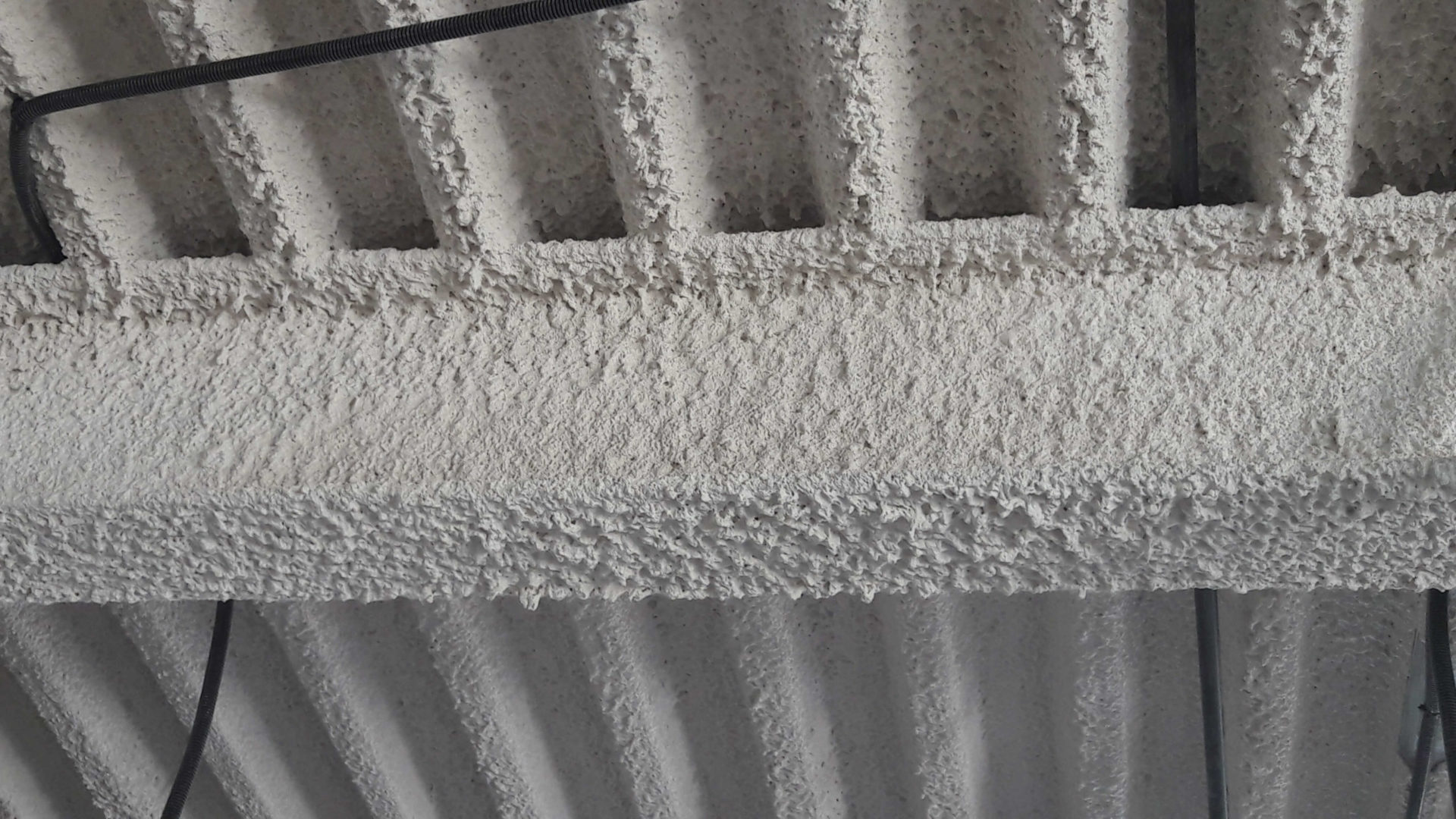 Fire-resistant Tecplaster® mortar.
Perlite and vermiculite mortar.
Tecplaster®.
MORE INFORMATION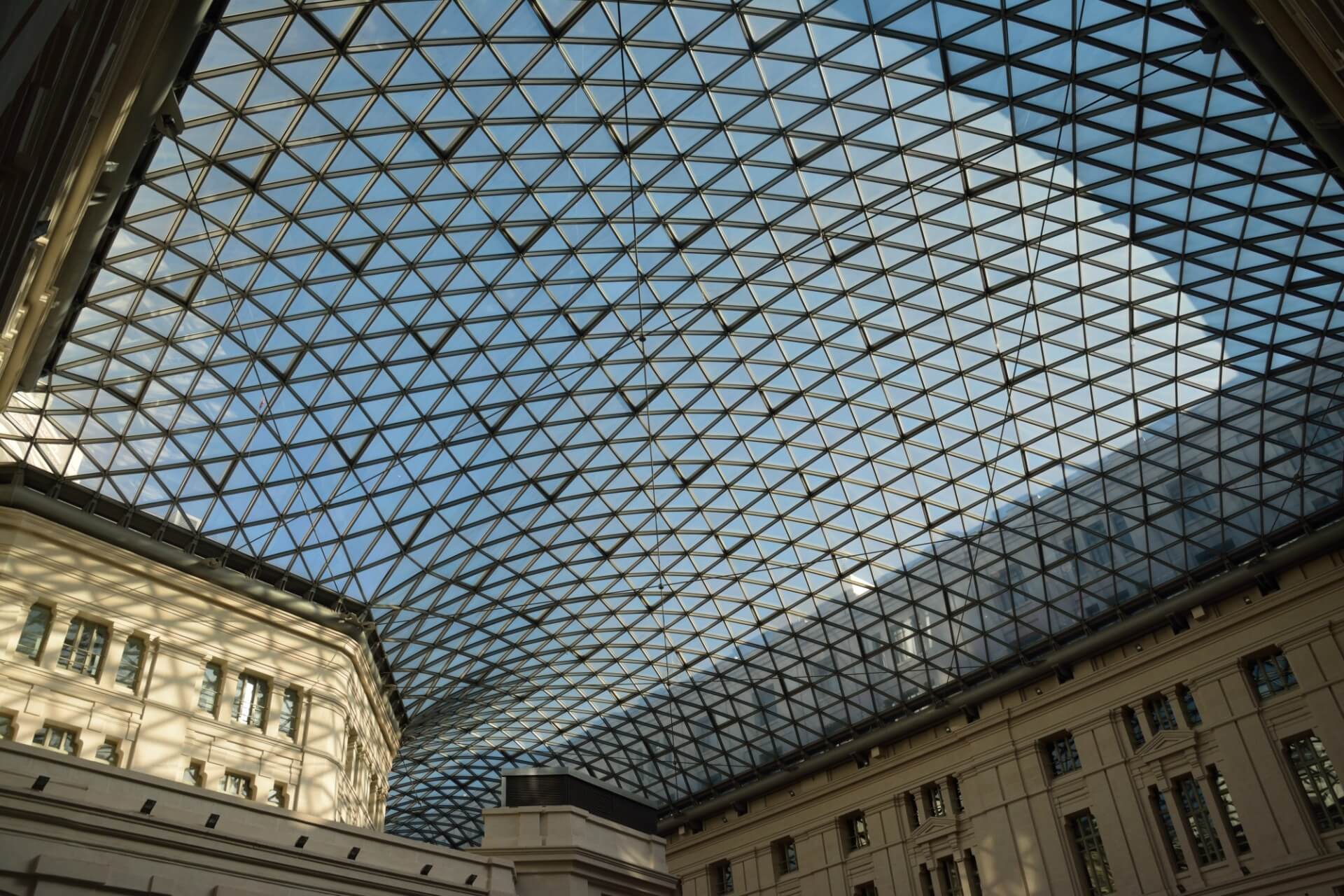 Smoke exhaust.
Ventilation and lighting
Smoke vents, skylights, smoke curtains.
MORE INFORMATION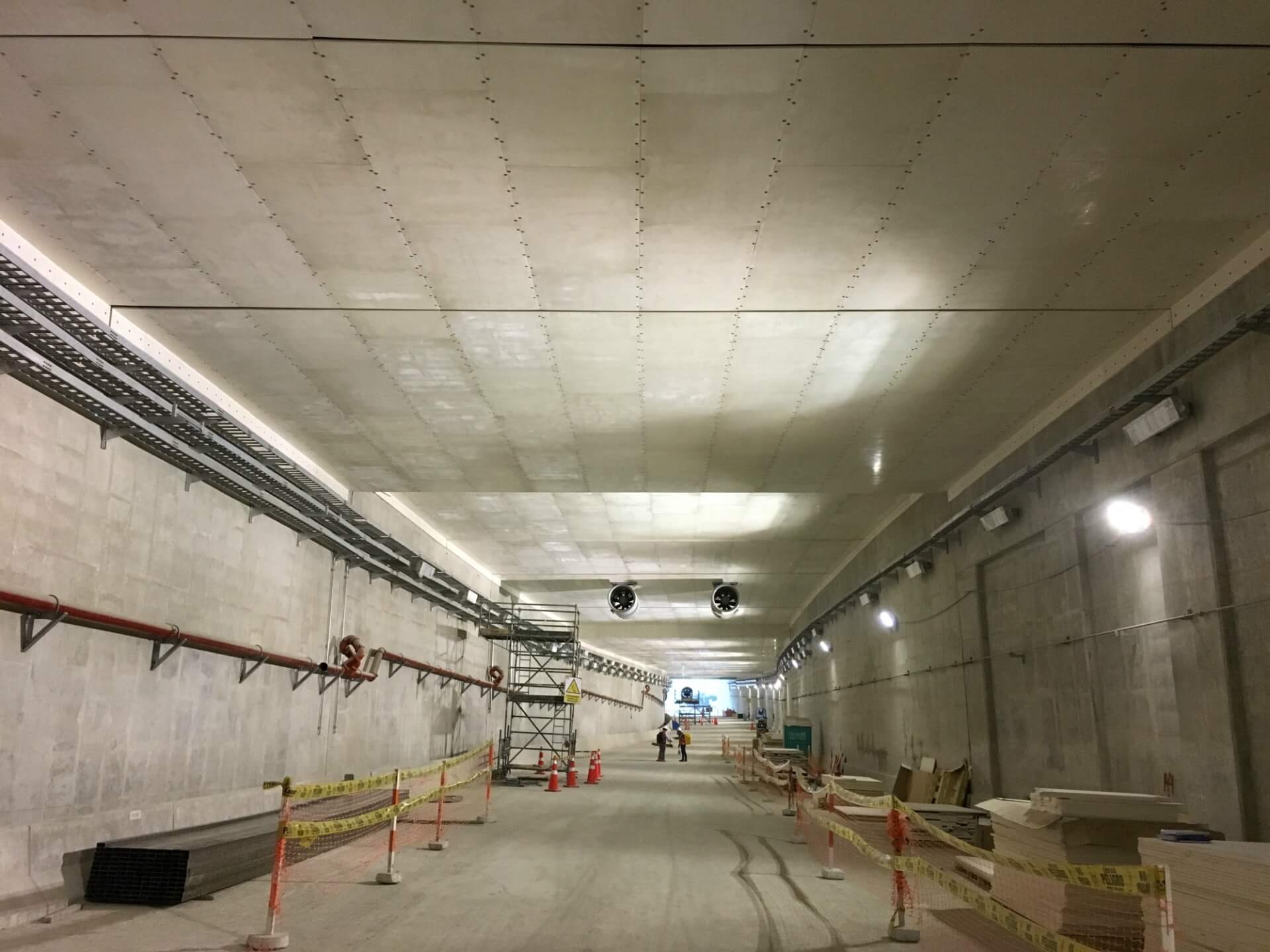 Tunnel protection.
Tecwool® 825 and Tecbor® Panels
Fire resistance of structural elements.
MORE INFORMATION
mercor tecresa® is a Spanish company created on the 24th of July 1998 and integrated into the Mercor Group® since the 19th of February 2008. It was created under the aim of offering to both domestic and international markets the most advanced and comprehensive solutions in passive fire protection, focusing in two main activities: smoke exhaust and fire resistance materials with own manufacturing products, such as TECWOOL® Mortar and TECBOR® Boards, TECPLASTER® gypsum mortar or TECLACK-W® fireproof paint.
The ongoing research, technological development and commitment to our clients, make mercor tecresa® the leading company in passive fire protection.
See our corporate video
Our Passive Fire Protection Systems
We study your project.
Contact us.
Our works
Executed Projects
INDESIT Manufacturing Plant in Lodz
LAM, Continuous Rooflight with ventilator
AVE Malaga Tunnel
Tecwool F Mortar
M-30 Tunnel Ventilation Tanks
Evacuación de humos y Sellados Tecsel.
References
Some of our customers