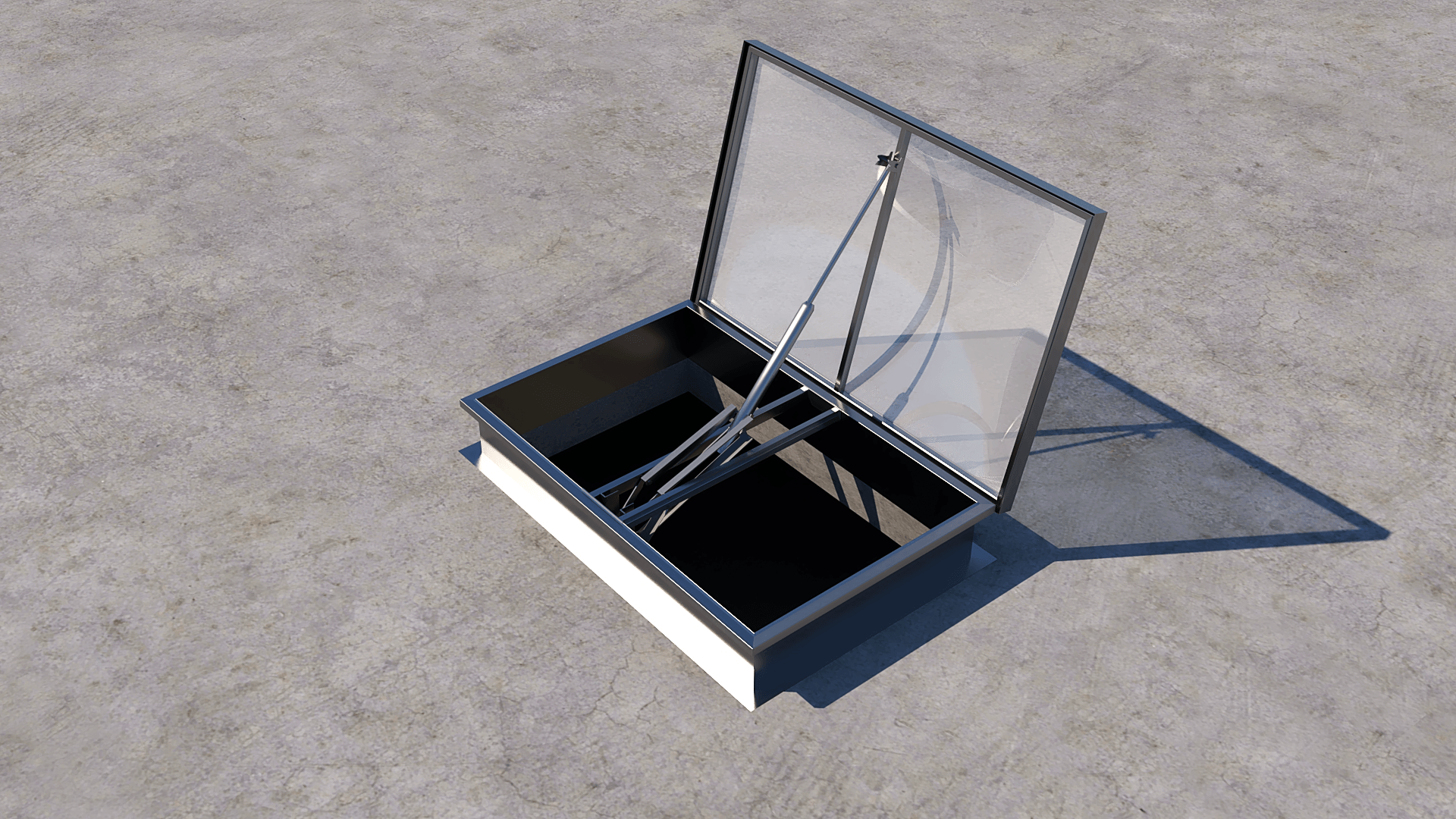 Skylight type Ventilator
According to standard EN-12101-2
Material
We can differentiate and select two main elements in this ventilator: base and flaps.
The base can be supplied WITH or WITHOUT isolation.
Insulation available: 20 mm  or 40 mm.
AL: ALUMINIUM.
ST: GALVANISED STEEL.
Coupling flanges.
The flaps are manufactured as standard in the following options:
AL: Aluminium flap.
AL-XPS: Aluminium flap with isolation from 20
or 40 mm.
PCA: Transparent or translucent polycarbonate
or translucent from 10 to 25 mm.
PMMA: Transparent or translucent polymethylmethacrylate in 2 or 3 layers.
Opening systems
PNEUMATIC: Double acting cylindres.
ELECTRIC: Electric motors 24 V DC.
Security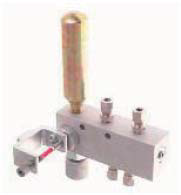 The skylight ventilator mcr-C type is supplied with a security system that includes a secondary power source and an activation device consisting in a fuse element tared between 57 and 260 ºC according to project requirements.
Dimensions
Avaliable dimensions:
HEIGHT: from 30 to 50 cm.
WIDTH: from 100 to 200 cm.
LENGHT: from 100 to 220 cm.
ANGLE OF INSTALLATION: from 0º to 30º
The devices can be made with a small electric motor with 230 V AC operation, which allows individual ventilation opening through a single button.

Do you have any questions about the product?