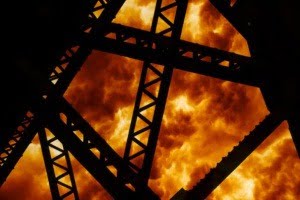 Fire protection repercussion
Actualizado a fecha: 2 December, 2018
Fire protection is the set of measures available in any building to prevent and protect them against fire. With these measures we manage to prevent accidents, deaths, damages to property and perhaps we can get a reduction in the insurance policy.
On many occasions, we find very poor fire protection systems due to the lack of investment in terms of security. Fire safety must be defended with honesty, not to take advantage of customers, enhance our industry and profesionals and achieve the respect and confidence from the user.
If we make an effort to work well and to project the field of fire safety to a higher level, we will get the respect we deserve. Our obligation is to work on disclosure, for the good of society, and insist in awareness from the school to create a culture of safety in general.
Thus, we will achieve the desired benefits and we will be able to develop more convincingly our contribution to the social well-being and the industry in every way.