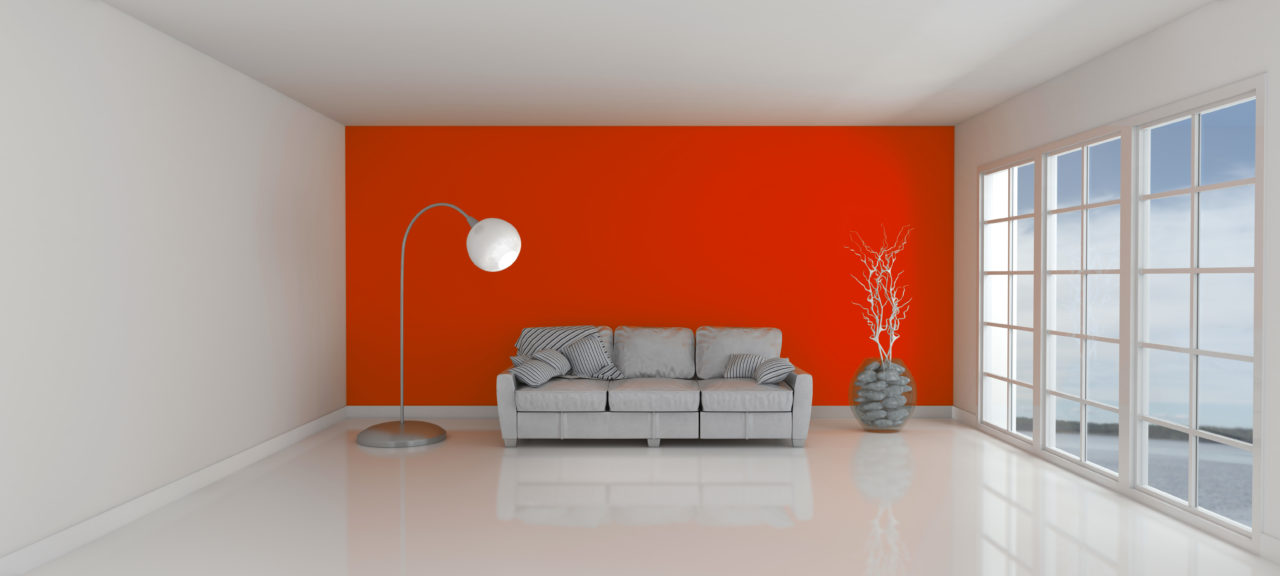 Homes than burn faster than ever before
Actualizado a fecha: 21 May, 2019
Enter the modern home, a spacious oasis filled with creature comforts. Marvel at the open floor plan. Relax in overstuffed, upholstered furniture. Feel good knowing that the home was made with construction practices friendly to the environment. What you can't see, however, is how these components all play a part in creating home fires that burn faster than ever before.
NFPA's Fire Sprinkler Initiative offers the following resources underscoring these fire concerns.
Lightweight Construction
Research shows that today's homebuilding materials under fire can impact firefighter safety. Studies point to the fire failure of unprotected, lightweight engineered wood systems routinely used in floors and roofs of new homes.
Upholstered Furniture
Many of today's homes are made with synthetic materials—upholstery stuffed with combustible polyurethane foam, for example—that burn quicker than "legacy" furnishings made of leather, wool, and cotton. Studies have confirmed that rooms filled with synthetic furniture that are set on fire reach dangerous temperatures quicker than similar rooms filled with legacy furnishings. NFPA's report, "Home Fires That Began With Upholstered Furniture," describes some alarming outcomes. For instance:
From 2010 to 2014, in the US there was an average of 5,630 home structure fires per year in which upholstered furniture was the first item ignited. These fires caused an annual average of 440 civilian fire deaths, 700 civilian fire injuries, and $269 million in direct property damage.
On average, one out of every 13 reported upholstered furniture fires resulted in death.
Overall, fires beginning with upholstered furniture accounted for 18% of home fire deaths.
As we have already seen, electrical fires are the main cause of home fires. Nonetheless, heating sources also represent a high percentage in the origin of a fire. This, combined with the materials currently used at thome, entails a high risk regarding fire.
Prevention

+

fireproof systems
For this reason, we must nurture the culture of prevention, the installation of active protection measures, as well as the provision of solutions that avoid further damage once the fire has occurred.
We can equip the new constructions with passive fire protection systems, such as those provided by our Tecbor® fireproof board, or the Tecwool® F rock wool mortar, suitable for the protection of metallic and concrete structures, ceramic blocks or wooden beams. Our Tecsel® sealing systems also provide complementary solutions on the building's installations.
Source: NFPA