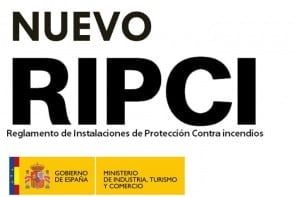 Application Guide for the new RIPCI
The Ministry of Economy, Industry and Competitiveness has published for public consultation the draft of an application guide on the Regulation for fire protection facilities, RIPCI. This opens a period of allegations that formally ends on November 10, 2017.
From TECNIFUEGO-AESPI the working groups have been constituted to coordinate the allegations that are considered opportune.
All the information about the consultation, together with a draft of the document, are available at the following web address: