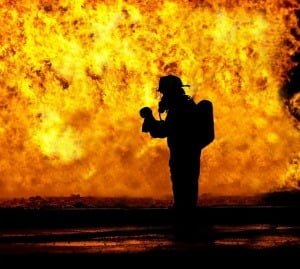 Fires in homes and industries ruin lives and businesses
Actualizado a fecha: 2 December, 2018
A fire is considered as a fortuitous event. When a person decides to buy a home or set up a business, his biggest concerns are those related to the disappearance of the property: mortgage default, job loss, economic crises, …. But hardly anyone considers a fire as a real and constant threat, taking the necessary measures to avoid it. We all remember the fire in the Windsor building or the fire in the Kader Toy factory, considered one of the worst fires in industry in the history.
The last case is a clear example of the risk posed by industrial activities, one of the sectors leading the list in terms of number of fires. This sector suffers from an average of eight declared daily fires. 20% of the factories that suffered a fire ended completely destroyed, with no possibility of returning to their productive activity, with the additional loss of the direct or indirect jobs that it generated.
In conclusion, the consequences of fires in buildings and fires in industries are easily to see: there are always losses, whether material or human. All these facts confirm the importance of fire protection in the building.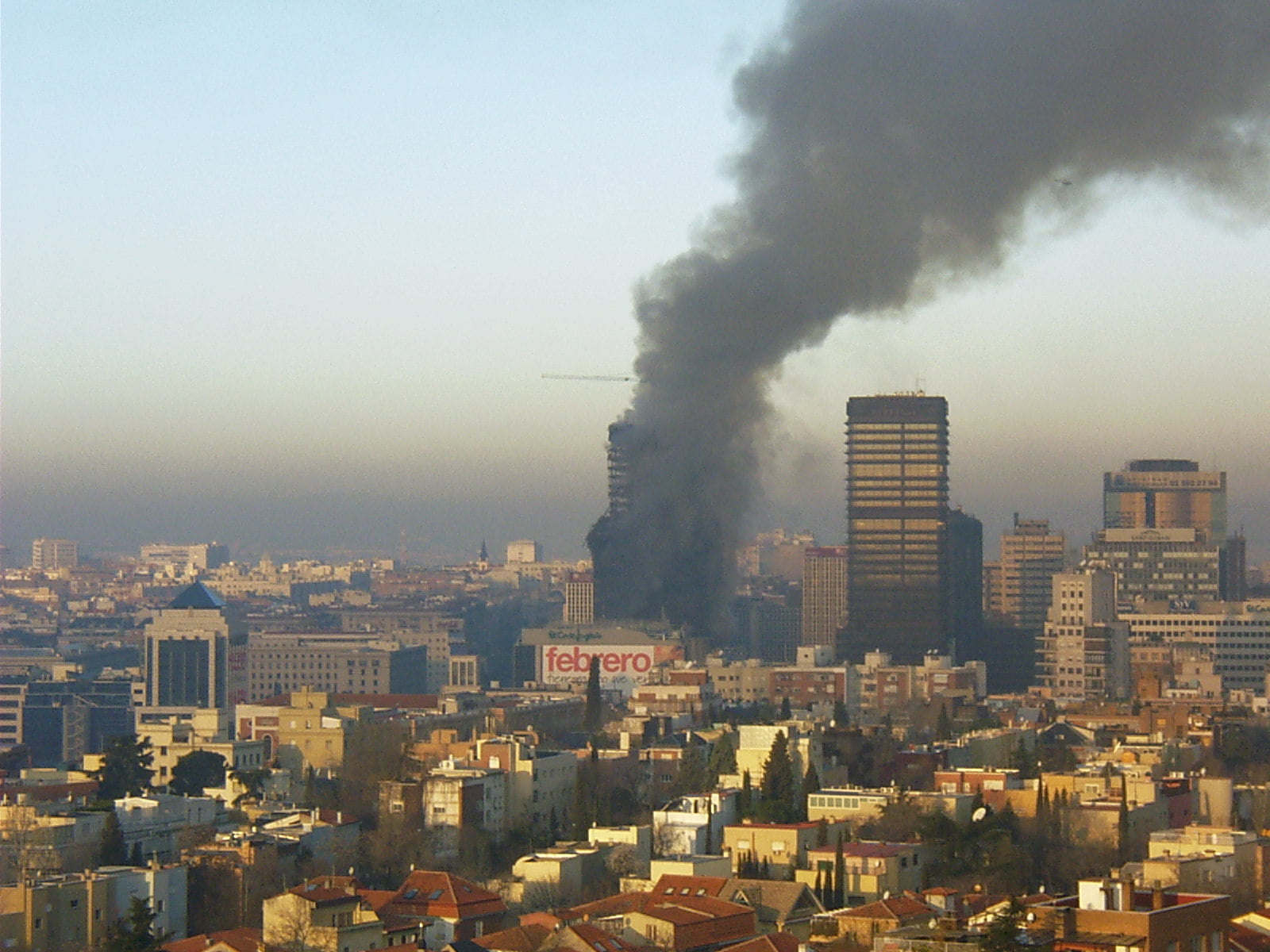 How can you protect a home, a business or an industry from fire?
The fire protection of a building begins with the design phase of the building, for which it is required that both the project and the construction accomplish with all the regulations required in this regard. In addition, there are some associations or organizations, not included in the law, but which help the engineer to define the protection that a building must have.
All fire protection measures, both active and passive, must be coordinated each other and integrated into the building as a whole, so that it responds in the best possible way to a fire.
Source: Tecnica Industrial