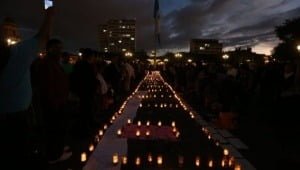 Fire in Guatemala. 40 people dead because of it
Actualizado a fecha: 2 December, 2018
Fire in Guatemala. Up to 40 people are already dead because of the fire occurred last Wednesday in a Center of teenagers victims of family mistreatment after some girls complained they suffered abuses by the authorities of the center. The fire fatally burned last Wednesday the center in one of the worst tragedies in the Central American country. From the day of the fire, there has been protests in the streets against the government. Nineteen of the adolescents perished at the scene of Wednesday's inferno and another 21 have died in local hospitals.
The fire began when mattresses were set ablaze during a protest by residents at the overcrowded youth shelter. Authorities are still searching for answers in the disaster that has put a spotlight on failings in Guatemala's child protective services.
Guatemala families demand justice as girls who burned to death are laid to rest. Hundreds of protesters called for Guatemalan President Jimmy Morales to resign on Saturday over alleged government inaction and lack of responsibility for the fire.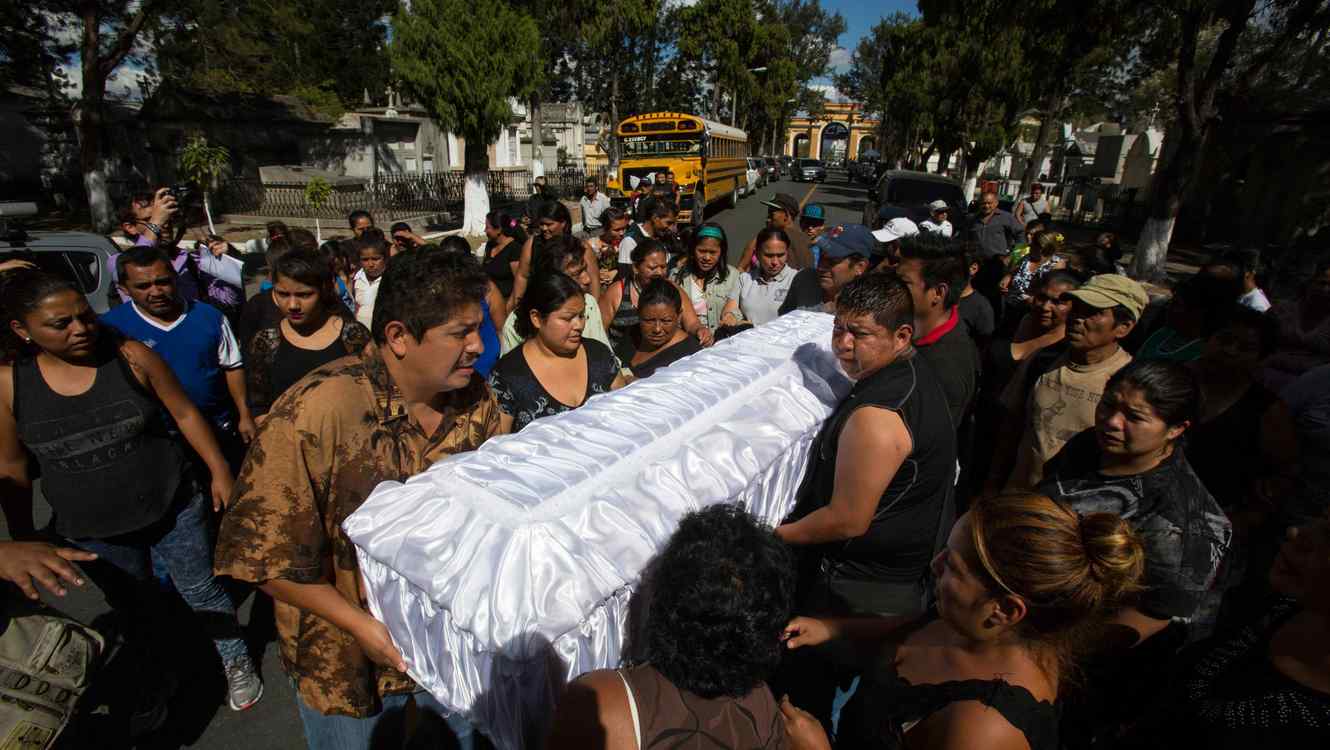 Fire in Guatemala
Although many indications point to an intentional fire, with a proper fire protection many of the victims would be alive now. Most of this kind of buildings in not so developed countries like Guatemala, not only lack of fire protection, but are made of materials that favor the extension of the flames. Also a lack of maintenance could have favored the  fire.