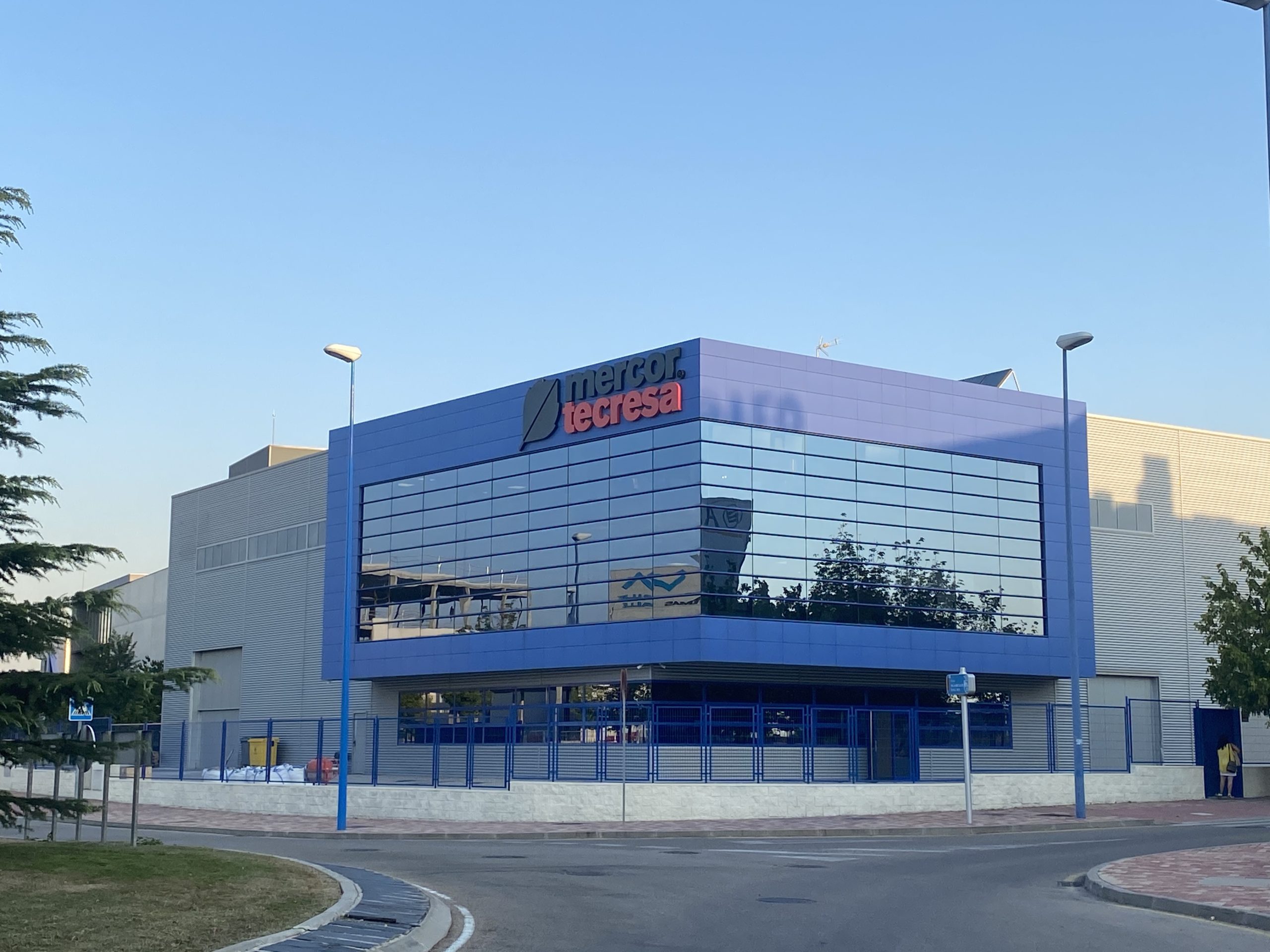 Mercor tecresa Joins The Green Movement
mercor tecresa® makes a commitment to green energies. This is why our manufacturing site and headquarters have been equipped with an efficient system of renewable energies.
This initiative is part of mercor tecresa´s firm commitment to fight climate change and seeks to raise awareness among its employees about the importance of reducing the ecological impact.
The system counts with 100 solar panels in our factory and 60 solar panels in the central offices, both located in Leganés (Madrid), as well as storage batteries.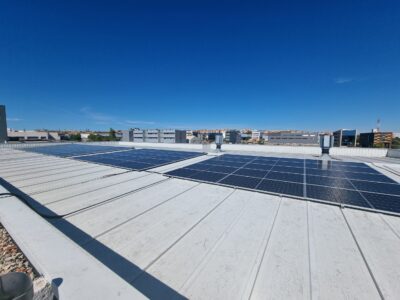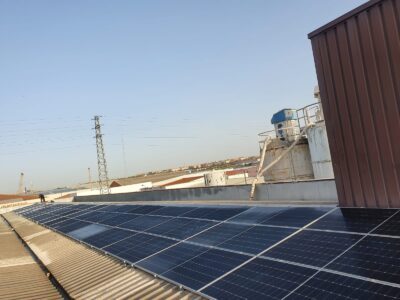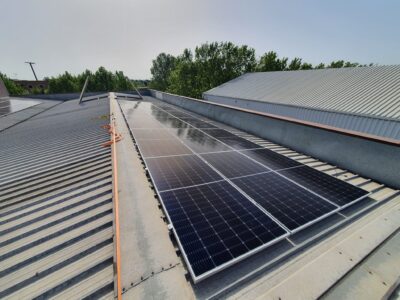 These facilities will produce between 60 and 70% of the energy they consume thanks to this green energy, which implies a reduction in the carbon footprint of more than 264 tons of CO2 annually.
This is another step in the constant evolution and improvement of mercor tecresa®