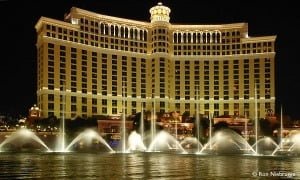 The Bellagio Hotel and casino Fire
Actualizado a fecha: 3 September, 2019
Flames have engulfed the roof of the world-famous Bellagio Hotel and casino in Las Vegas. Footage taken by onlookers shows the fire on the roof of the south side of the hotel's lake. Emergency crews responded to the fire at the luxury hotel on the city's strip famous for its fountain display just before 11pm local time.
The fire at the Bellagio Hotel and Casino in Las Vegas
The hotel has nearly 4,000 rooms, making it one of the biggest in the world, and its fountain – a huge display which changes in time to music – is a tourist favourite. Clark County Fire said the situation was "extremely difficult" due to the location of the fire and access to the location, local TV network channel KTNV reports.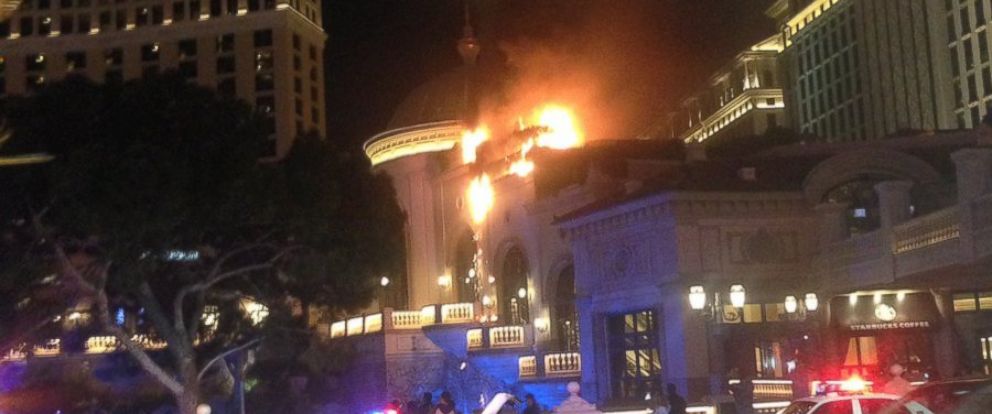 A total of 77 firefighters are reported to have battled the flames, which have now been put out.
This fire reminds us to the MGM Hotel Grand Fire also in Las Vegas in 1980 where 85 people died. That's why hotels should have an fire safety. Law should be tougher in order to avoid this kind of fires. We cannot play with lifes. From Mercortecresa we recommend …
There has been no reported injuries and the cause of the fire is still unknown