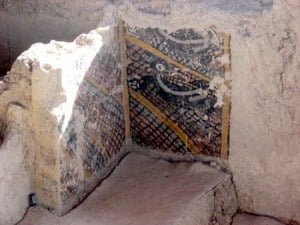 A fire destroys ancient Peruvian mural
Actualizado a fecha: 2 December, 2018
A piece of South America's history has been destroyed because of a fire. The fire occurred last Sunday 12th and it damaged the Ventarrón archaeological monument, known as "the original architectural expression of northern Peru that housed the oldest mural painting in America." Ventarrón was discovered in 2007 and is a 4,500-year-old temple.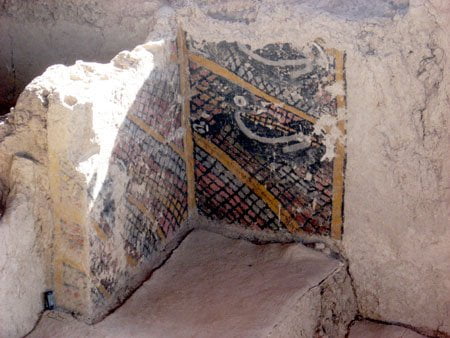 Consequences and Causes of the fire in Ventarrón
The fire, whose causes are stil being investigating by the authorities damaged the mural, 2,000-year-old ceramic vessels and other property of the enclave, located in Pomalca, in the region of Lambayeque.
According to our source, the burning of cane by the company Pomalca and the overcrowding of flammable material in the complex are probably the main causes of the fire. The event is the result of the "abandonment and indifference" of the local authorities, as well as the "negligence" of Pomalca.
This is another proof that fires can kill everything if there is not a propper procedure. The overcrowding of flammable material is very common in many parts of the world, companies, homes, etc. Now we don't have to regret the loss of human lifes but a part of our history has been destroyed.