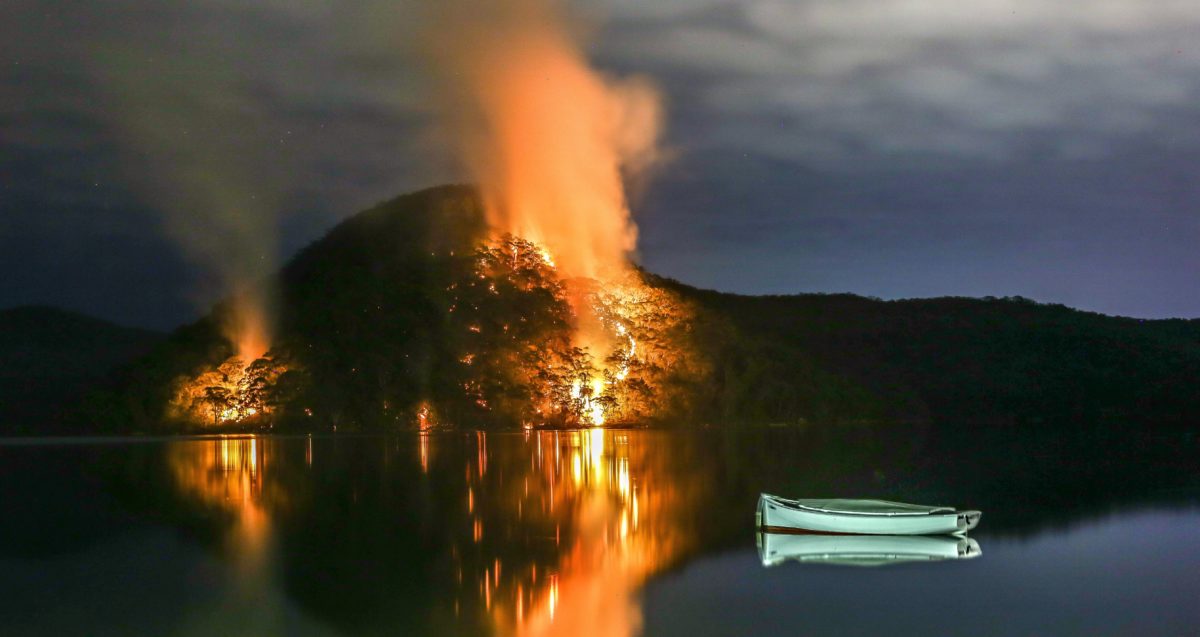 Advices to act in case you live close to a forest fire
Actualizado a fecha: 25 July, 2019
Every year, wildfires burn across the U.S., and more and more people are living where wildfires are a real risk. Nearly 45 million homes abut or intermingle with wildlands and more than 72,000 U.S. communities are now at risk. But by working together residents can make their own property – and their neighborhood – much safer from wildfire.
– Stay aware of the latest news and updates from your local media and fire department. Get your family, home and pets prepared to evacuate.
– Place your emergency supply kit and other valuables in your vehicle.
– Move patio or deck furniture, cushions, door mats and potted plants in wooden containers either indoors or as far away from the home, shed and garage as possible.
– Close and protect your home's openings, including attic and basement doors and vents, windows, garage doors and pet doors to prevent embers from penetrating your home.
– Connect garden hoses and fill any pools, hot tubs, garbage cans, tubs, or other large containers with water. Firefighters have been known to use the hoses to put out fires on rooftops.
– Leave as early as possible, before you're told to evacuate. Do not linger once evacuation orders have been given. Promptly leaving your home and neighborhood clears roads for firefighters to get equipment in place to fight the fire, and helps ensure residents' safety.