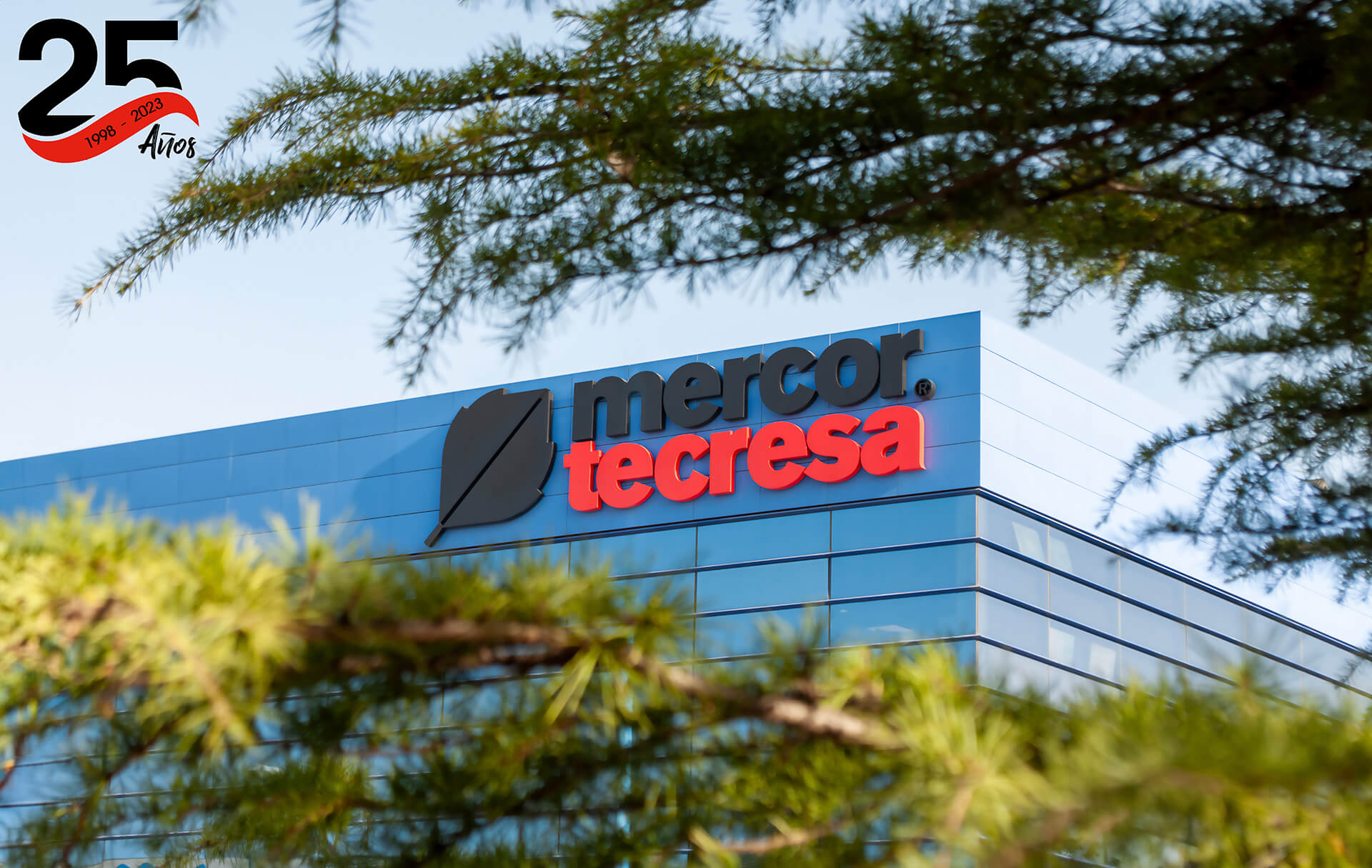 We are celebrating 25 years as a leading company in passive fire protection.
Today, July 24, 2023, marks our 25th anniversary!!!
Today is a very special day for all of us, as we celebrate the twenty-fifth anniversary of Tecresa Protección Pasiva, S.L. It is a moment of great joy and gratitude, since we are not only celebrating a quarter of a century of existence, but also a journey full of achievements and successes that have been possible thanks to the effort, dedication and passion of each of the members forming this great family.
Twenty-five years ago, we began our journey in order to create a company that was recognized for its excellence and commitment in research and development of passive fire protection systems, and in providing advice and assistance to its customers and collaborators. Today, we can proudly affirm that we have put all our effort and dedication into it and that we will continue with the same goals.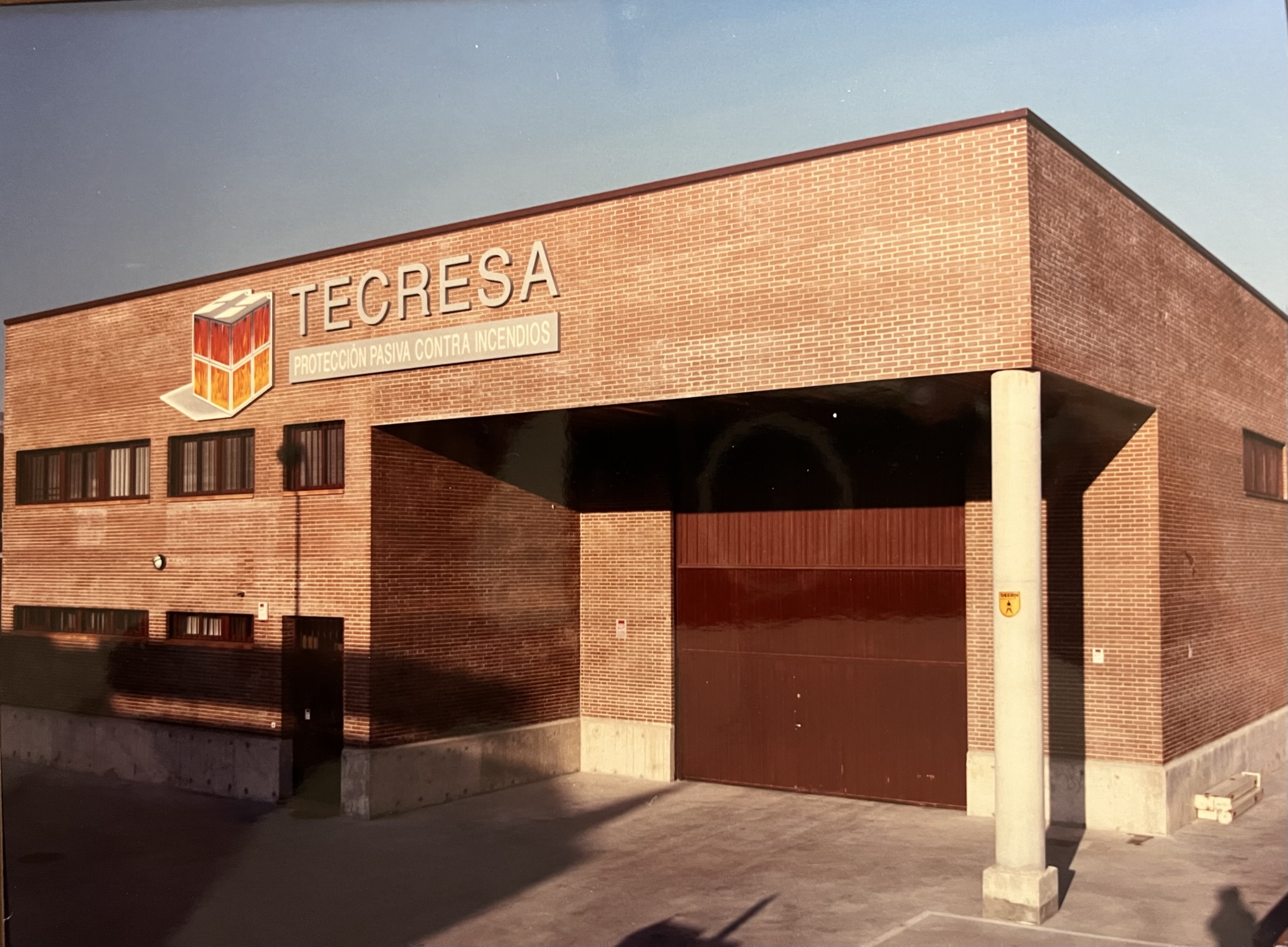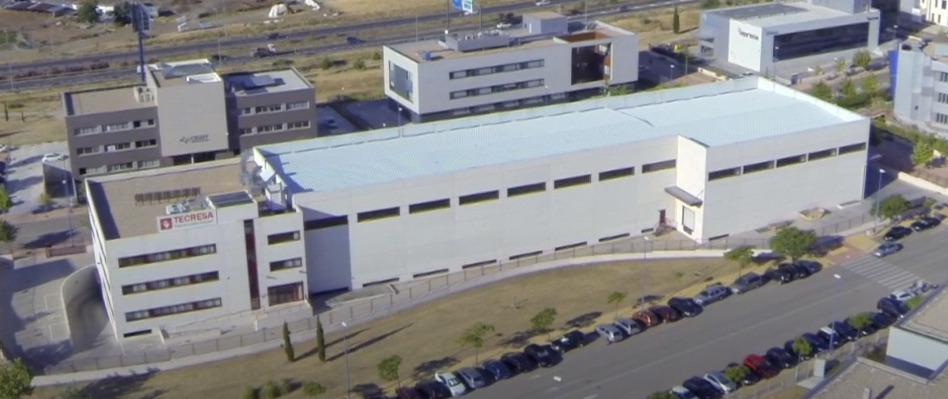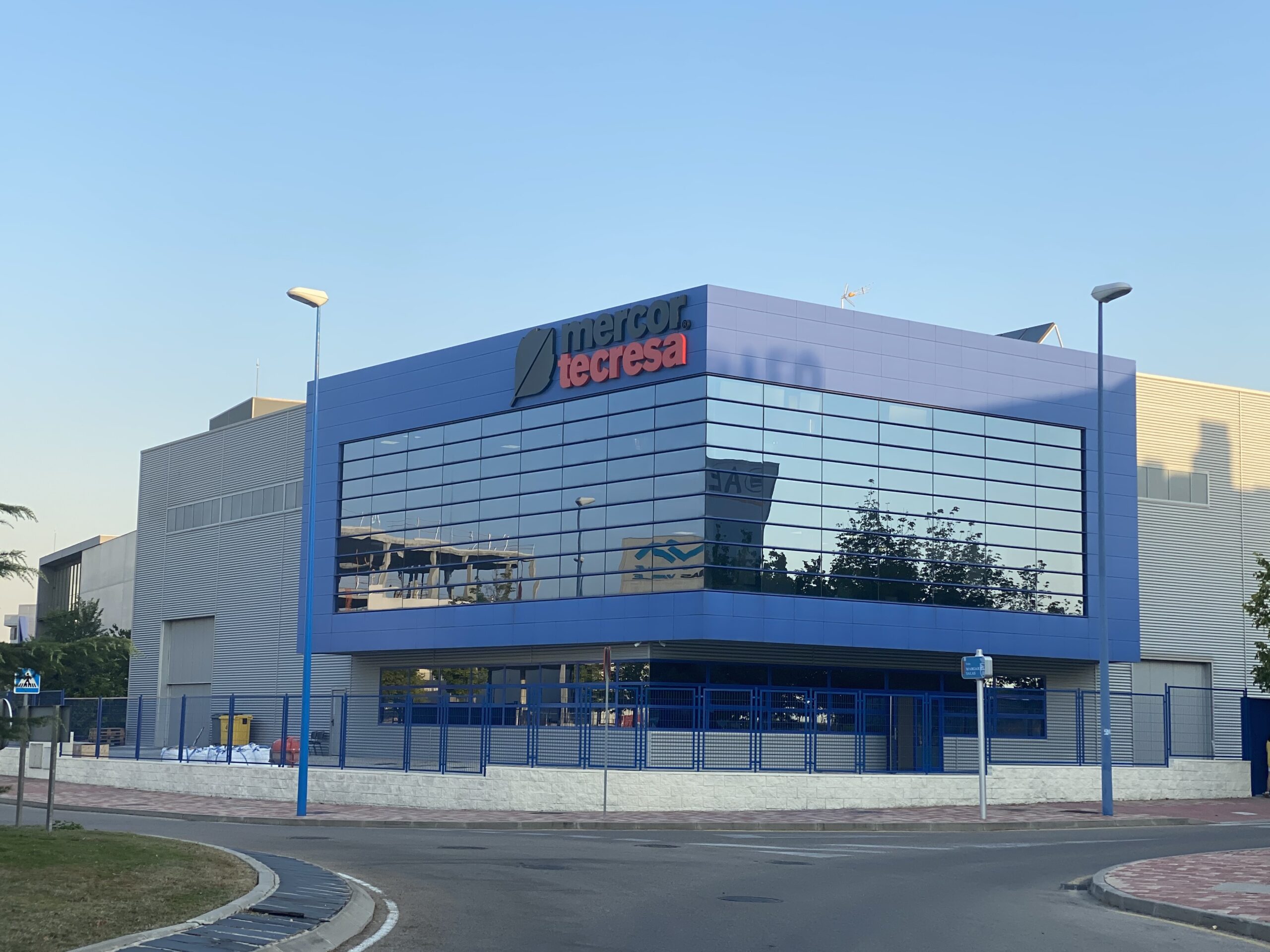 Throughout these years, we have faced challenges, learned from our mistakes, and grown together as a team. We have overcome difficult times and celebrated triumphs that have filled us with satisfaction. Each of you has been a fundamental pillar in this path and has left your mark on the development and growth of our company.
It is important to mention that we could not have come this far without the unconditional support of our valued customers and suppliers. Thanks to their trust and loyalty, we have maintained a strong and lasting relationship, which has been key to our success and has driven us to continue improving day after day.
On this anniversary day, we want to express our gratitude to each and every one of you. To the Mercor Group for being part of the family, and to the collaborators, customers and suppliers, for your dedication, effort and commitment. You are the ones making it possible for mercor tecresa® to continue being a leading company in its sector. And, above all, we would like to thank our great human team, which is our greatest asset, as well as all the people who have been part of Tecresa, in all the different stages of our activity.
Looking at the future, we know that there are new challenges ahead, but we are confident that, with the talented and passionate team that we have, we will overcome any obstacles and achieve even more ambitious goals.
To commemorate this special day, we have prepared an event full of emotions, surprises, and moments to remember. Let us take this opportunity to strengthen our ties, enjoy the company of our colleagues and celebrate together the success of our beloved company.
Once again, thank you all for being part of this great family that is mercor tecresa®. Happy 25th anniversary!
mercor tecresa®