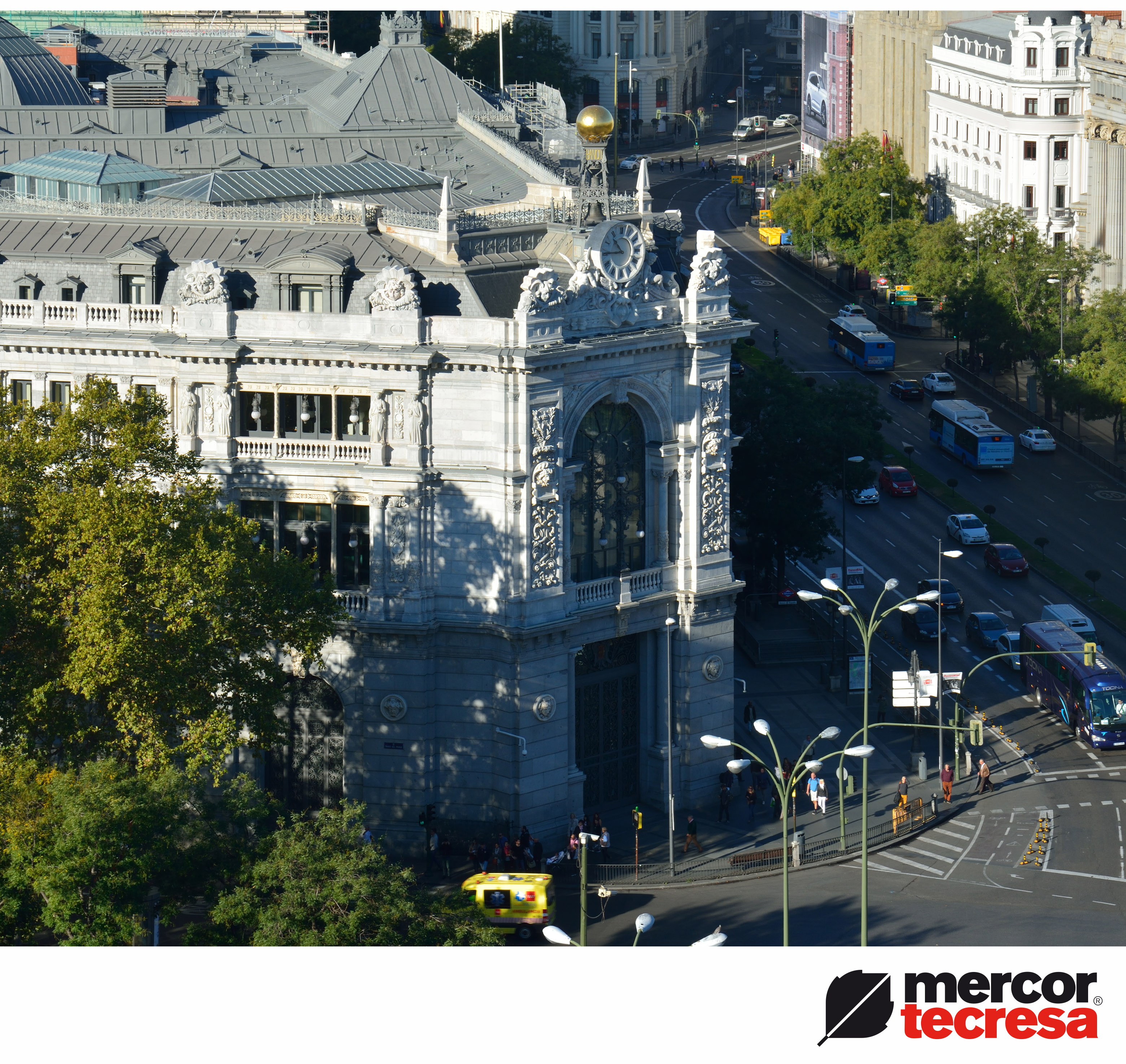 Passive fire protection in monuments with historical and artistic heritage
As we already know, fire is one of the most destructive agents we can find. A blaze compromises direct or indirectly any building or structure, therefore active and passive security measures have to be taken.
Specially, buildings with historical heritage present a big challenge in terms of safety. We have to consider the installation of these systems without a severe alteration of the structure and appearance and also guarantee an effective fire protection. In many cases, these security measures are not only intended for the preservation of the structure, but also the movable property of immense cultural value in the inside (pictures, sculptures, books…).
The recent fire occurred at Notre-Dame in Paris brings up for discussion the matter of historical monuments protection. These buildings do not only hold a great historical and cultural value, but also economical as an important source of income for tourism, as well as spiritual significance. The blaze at Notre-Dame is an enormous catastrophe and reveals the necessity of a specific and defined regulation for this type of constructions, as well as security systems that do not constitute a problem when rehabilitating a monument in favour of the architectural value and in detriment of safety.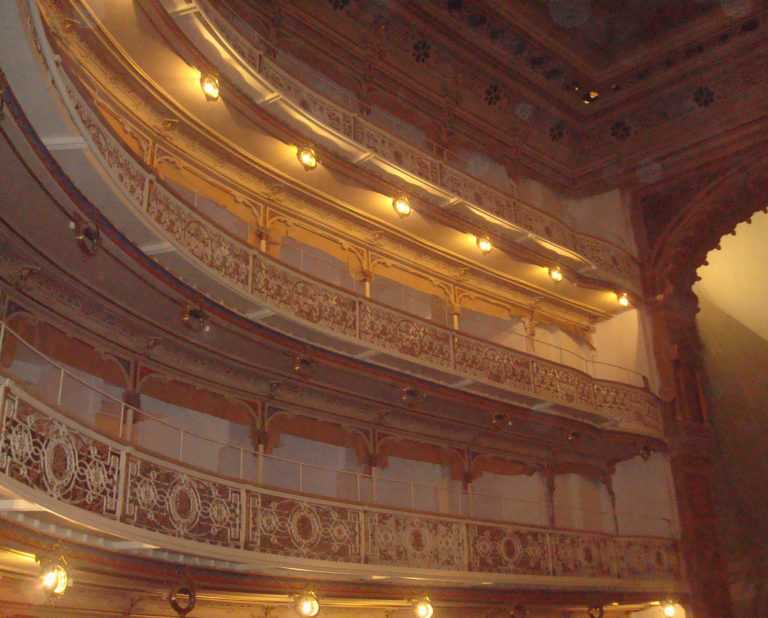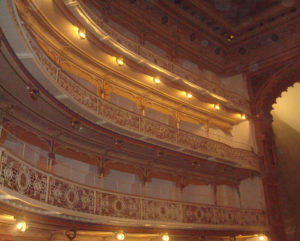 mercor tecresa® has participated in the installation of passive fire protection solutions in public buildings with historical and cultural heritage. Some examples of this are: the Santoña Palace, emblematic construction from the 16th century, with great artistic value and one of the current venues of the Chamber of Commerce of Madrid; the Marqués de Salamaca Palace, headquarters of the BBVA Foundation in Madrid; Teatro de la Comedia, built in the 19th century but completely rehabilitated after a fire in 1915; Bank of Spain; Buenavista Palace, which holds the Picasso Museum in Málaga; and several representative markets of the 19th century, such as the famous Mercat de Sant Antoni, in Barcelona, of the Mercat Central in Tarragona. In these works, we mainly installed solutions with our projected rock wool Tecwool® Mortar and our fireproof Tecbor® Board.