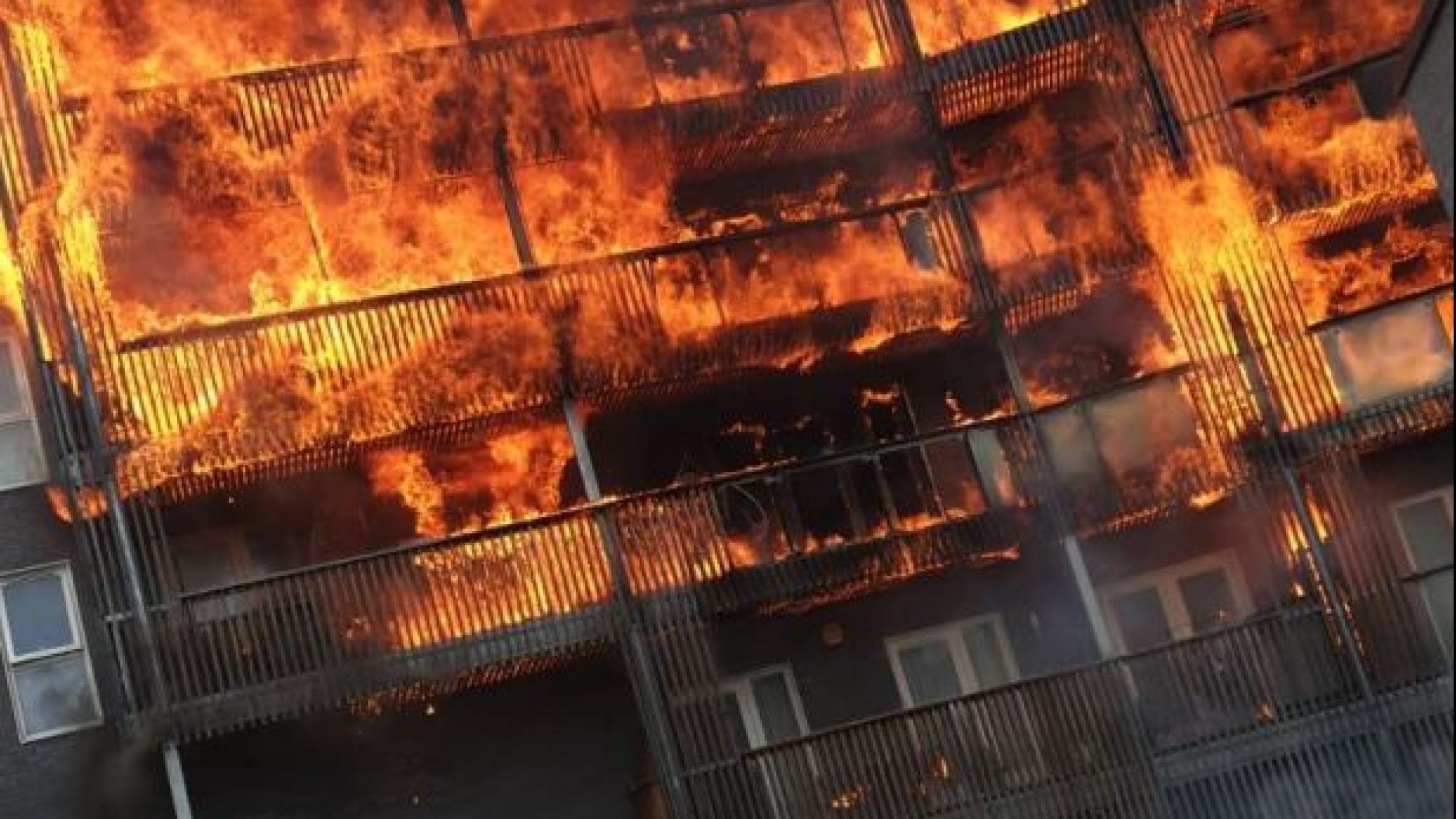 New spectacular blaze in London: the importance of passive fire protection
Nearly two years after the fire of the Grenfell tower in which 72 people died, another spectacular fire has occurred recently in London, this time without fatalities. The origin of the fire is not yet specified but a quick spread of flames has been seen through the facade, as happened in Grenfell.
This building located in the London neighbourhood of Barking is a new construction and the rapid propagation of the flames on the facade makes us suspect that we are facing again the use of a cladding with great insulation power, but also flammable. Information provided by British media indicates that the cladding of this residential building was made of wood and classified Class D of reaction to fire. This condition accumulated numerous complaints from neighbours, as well as the lack of active protection measures, such as sprinklers and fire alarms.
In Spain, due to the widespread use of brick and regulations that limit the reaction to fire in front materials this problem is more limited. However, we must be careful, even more when we are constantly innovating in the envelope of the building with new systems and materials that optimize energetic consumption, such as the Passivhaus Building standard.
A correct choice of materials
In mercor tecresa® we have been working on the propagation of fire through the facades and manufacturing insulation materials classified as Euroclass A1, such as our Tecwool® T mortar, which becomes a perfect thermal, acoustic and fire protective material due to its composition based on rock wool and cement.
Another aspect as important as the reaction to fire of materials is that we comply with the regulations regarding fire resistance in terms of external propagation, as the DB-SI (Spanish regulation) specifies: "In order to limit the risk of vertical propagation of the fire on the facade between two fire sectors, between a high special risk zone and other higher areas of the building, or towards a protected stairway or a protected corridor from other areas, said facade must be at least EI 60 in one strip of 1 m height measured on the plane of the facade ".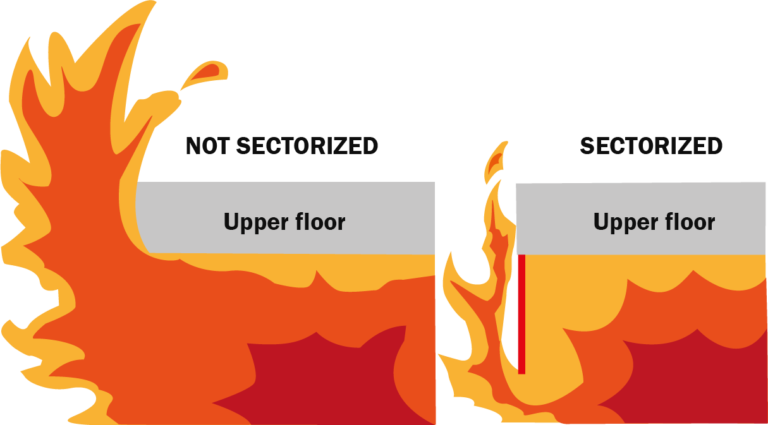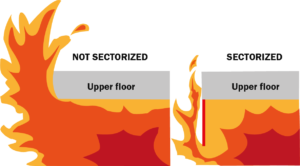 mercor tecresa® supplies several systems that adapt to each type of facade and particular work situations. The most widely used is the EI-60 system with 30 mm Tecbor® Board. This is anchored in the lower edge of the facade and is commonly used in facades with curtain wall or glass, since they are not fire-resistant.